Media playback is unsupported on your device Media captionBoris Johnson announces date for non-essential shops in England to reopen All non-essential retailers will be able to reopen in England from 15 June, Boris Johnson has announced, as part of plans to further ease the lockdown.However, the move is "contingent on progress in the fight against…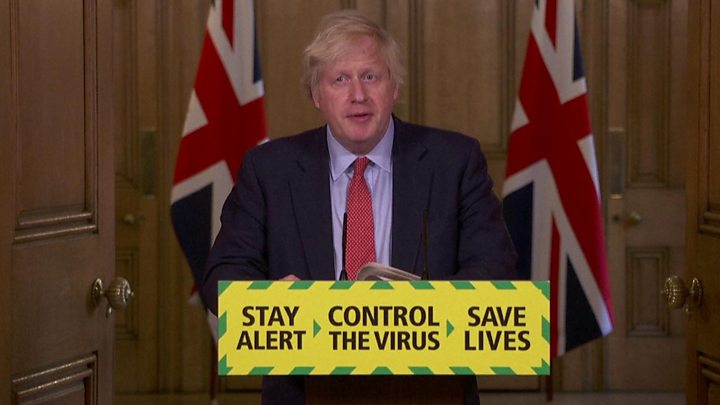 All non-essential merchants will have the ability to resume in England from 15 June, Boris Johnson has announced, as part of strategies to further ease the lockdown.
However, the relocation is "contingent on progress in the battle against coronavirus", and sellers will need to stick to brand-new guidelines to secure shoppers and workers, the PM added.
Outdoor markets and cars and truck display rooms will be able to resume from 1 June.
It comes as the number of coronavirus deaths in the UK increased by 121 to 36,914
Mr Johnson said brand-new guidance had actually been published for the retail sector "detailing the steps they ought to require to meet the required social distancing and health standards".
" Shops now have the time to implement this guidance prior to they resume," he said.
" This will guarantee there can be no doubt about what actions they ought to take."
' Much-needed clearness'
He included: "I want people to be positive that they can go shopping securely, provided they follow the social distancing rules for all facilities."
Talking about the advancement, Business Secretary Alok Sharma said: "Enabling these services to open will be an important action on the road to restoring our economy, and will support countless tasks across the UK."
The British Retail Consortium said it invited the statement, including it provided "much-needed clarity on the route ahead".
A representative for the Confederation of British Industry included that the new guidance would assist sellers to open "securely and firmly".
Nevertheless, not all companies are pleased with the announcement.
The British Association of Independent Retailers stated lots of small stores had actually been preparing to open from next week, including: "It is for that reason a little disappointing for the smaller retailers not to be able to open until June 15, particularly as they can make it safe to do so."
' Extremely welcome news'
This is incredibly welcome news for a sector that was having a hard time even before the pandemic.
The issue of falling step on the High Street looked like a walk in the park compared to months of shuttered windows.
When 15 June happens, stores will look rather different to what we've been utilized to, with limits to the number of people allowed, and restrictions on how people move around stores.
There might likewise be screens in location, and hygiene products on arrival.
Nevertheless, some of these steps will be more difficult to carry out than others – such as encouraging consumers to avoid handling products while searching.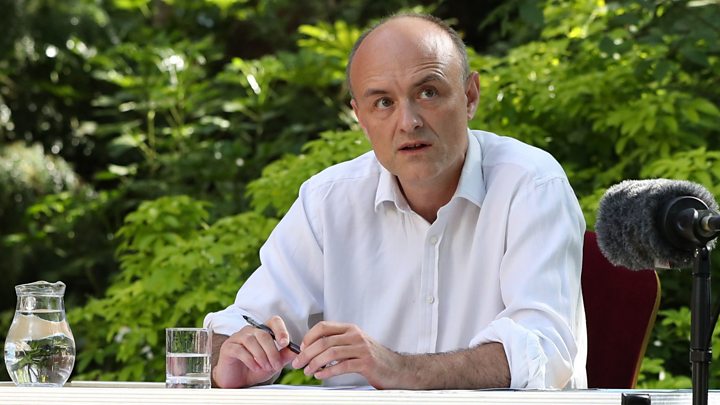 On the topic of why he then drove his family to the town of Barnard Castle – 15 days after he had displayed signs – he stated he was testing his vision to see if he might make the journey back down to London.
Inquired about the matter at the everyday rundown, Mr Johnson stated: "Do I regret what has happened? Yes, of course I do regret the confusion and the anger and the discomfort that individuals feel."