Archaeologists in Kazakhstan have discovered the well-preserved remains of a cat that died over 1,000 years ago along the Silk Road. The feline lived a tough life but was apparently cared for by pastoralists, in an unheard of practice given their nomadic lifestyles. The nearly complete cat skeleton was found at an archaeological site within the…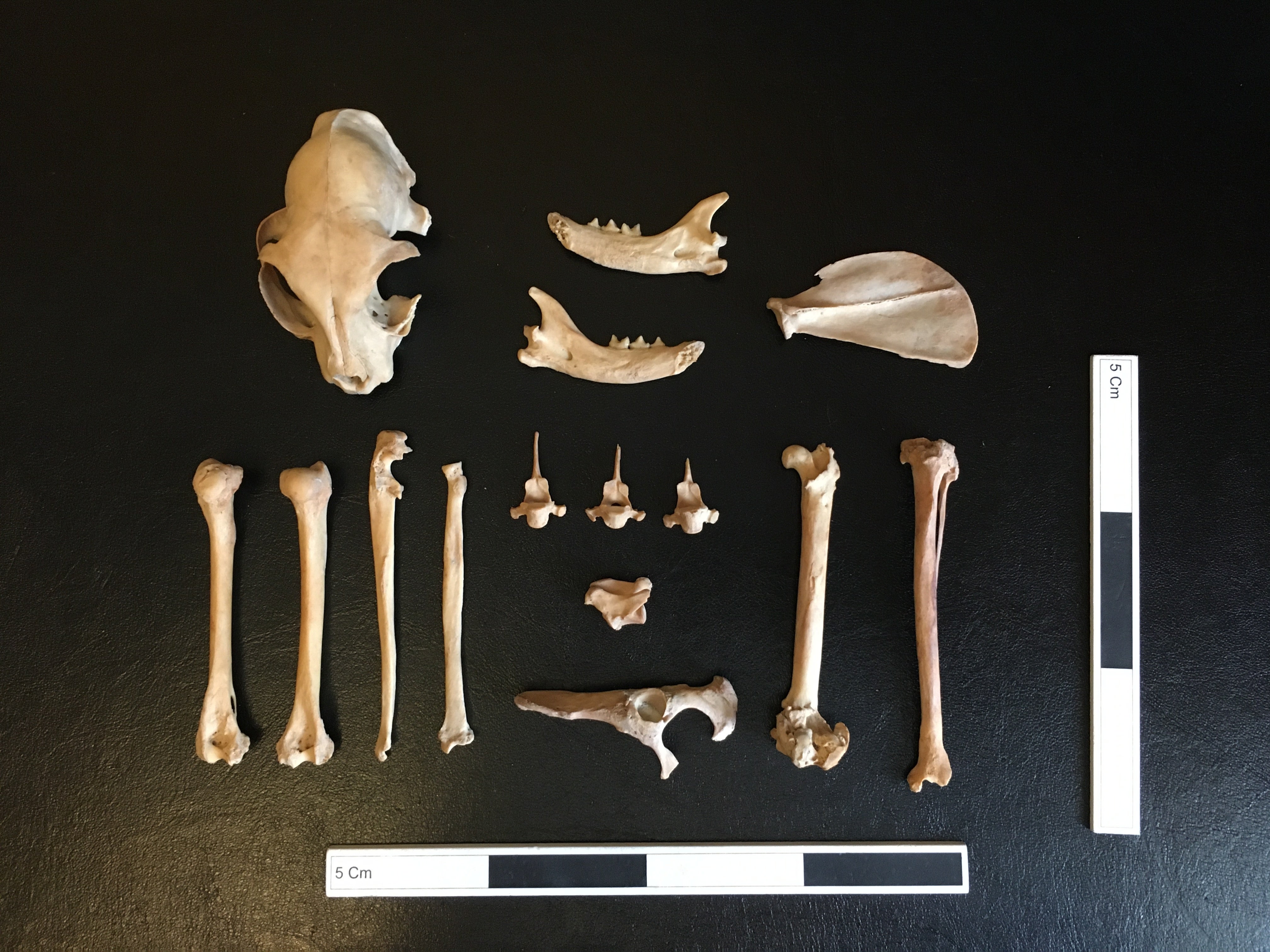 The skeletal remains of the cat.
" For people who rely mostly on herd animals for their survival and move around the landscape, such as pastoralists, felines were likely not all at common, or certainly, 'helpful,'" Haruda informed Gizmodo. And undoubtedly, as the isotopic analysis showed, the feline had a diet plan abnormally high in protein, as compared to other felines and canines living during the exact same time period.